The Fifteenth Century Conference 2022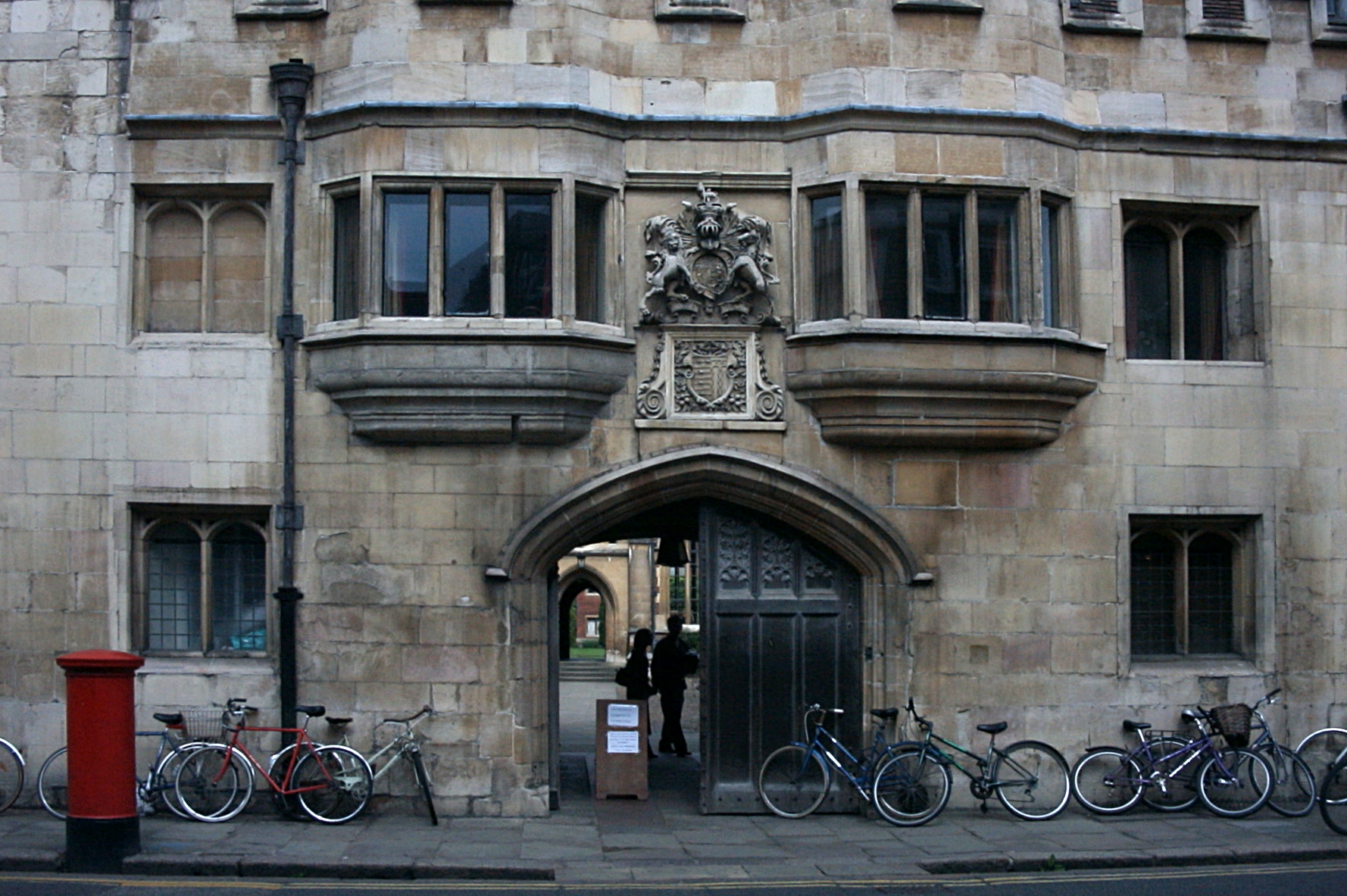 Pembroke College Cambridge, Monday 5 September – Wednesday 7 September 2022
Registration and Accommodation
Register online (closes 1 August):
https://onlinesales.admin.cam.ac.uk/conferences-and-events/history/the-fifteenth-century-conference
Prices:
Registration: £100
Accommodation for Sunday night: £40
Accommodation for Monday and Tuesday nights: £80 (standard rate)
Accommodation for Monday and Tuesday nights: £40 (graduate rate)
Please note: you must register AND book accommodation (if desired) at the same time. It is not possible to amend or add accommodation after you have paid for registration.
The registration fee includes the following main meals: on Monday, dinner; on Tuesday, breakfast, lunch and conference dinner; on Wednesday, breakfast and lunch.
Please answer the questions, as these supply important information to the organiser.
Accommodation is listed under 'Additional Items' on the online registration. If you are a graduate student, select '2. Graduate Registration', because this offers a discount.
Book accommodation
The conference will begin early on Monday afternoon (at around 1:30pm). Accommodation is available on the Sunday night for those travelling from further afield. (Breakfast on Monday morning is not included.) Accommodation on Monday night and Tuesday night is only available as a single item.
Information about college accommodation and alternatives
Please be aware that:
1. All rooms in college have shared bathrooms (i.e. no en suite);
2. No car parking is available on site.
There are plenty of alternative sources of accommodation in central Cambridge. For a summary, please see https://www.visitcambridge.org/accommodation. The main entrance to Pembroke is on Trumpington Street. The college's postcode is CB2 1RF.
Nearby on-street parking is scarce and short-stay. A multi-storey carpark in the shopping centre next to the college (the Grand Arcade) allows long-stay and overnight parking, but is very expensive (https://www.cambridge.gov.uk/grand-arcade-car-park). There are five 'park-and-ride' sites on the city's perimeter (https://cambridgeparkandride.info/).
For most, travelling by public transport will be a better option than driving. Cambridge railway station is under twenty minutes' walk to college. (There is also a direct bus service and a taxi rank.) The central bus/coach station is a five-minute walk to college.
Draft Programme (can also be downloaded here)
Monday 5 September
1:45 Welcome
2 Dr Martin Heale (Liverpool), '"He never loved fryer nor none of freiers kyn": Robin Hood and anticlericalism in late medieval and early Tudor England'
3 Tea break
3:30 Mr Matthias Bryson (Cambridge), 'The cult of St Sitha and local religious practice in fifteenth-century England'
4:45                 Dr Laura Flannigan (Oxford), 'Narrativising dispute: the litigation tales of the Pilkington and Catesby families'
5:45–6:45        Dinner (available from the canteen)
Tuesday 6 September
Breakfast (available for residents and non-residents)
9 Mr Matthew Cleary (Edinburgh), 'Testamentary law in late fifteenth-century England: a reassessment of canon influence through a 1476 embezzlement case study'
10:15 Dr Dean Rowland, '"ffor it is forboden be the statutes and he is a Cursed": the auncel, clerical gravamina, the Great Charter and Henry VI's "Coronation" Parliament'
11:15 Tea break
11:30 Dr Sheila Sweetinburgh (Canterbury Christ Church), 'A gateway county: migrants and other travellers in fifteenth-century Kent'
12:30 Lunch
1:45                 Dr Hannes Kleineke (History of Parliament), 'Begging the king's pardon: royal mercy in the second half of the fifteenth century'
3:00 Prof. Christian Liddy (Durham), 'Towns, lords, and urban lordship in late medieval England and continental Europe: looking beyond narratives of national distinctiveness'
4:00 Tea break
5:00 Dr Alex Brown (Durham), 'Social mobility in fifteenth-century England'
7:30 Conference dinner
Wednesday 7 September
Breakfast (available for residents and non-residents)
9 Ms Róisín Donohoe (Cambridge), '"her comforte and consolacyoun": childbirth pain management and devotion in fifteenth-century England'
10:15 Dr James Ross (Winchester), 'The "proclamation" statute of 1454, its implementation to 1460, and the effectiveness of the last years of Lancastrian government'
11:15 Tea break
11:30 Prof. James Clark (Exeter), 'The Church and Christian humanism before Wolsey'
12:30 Lunch